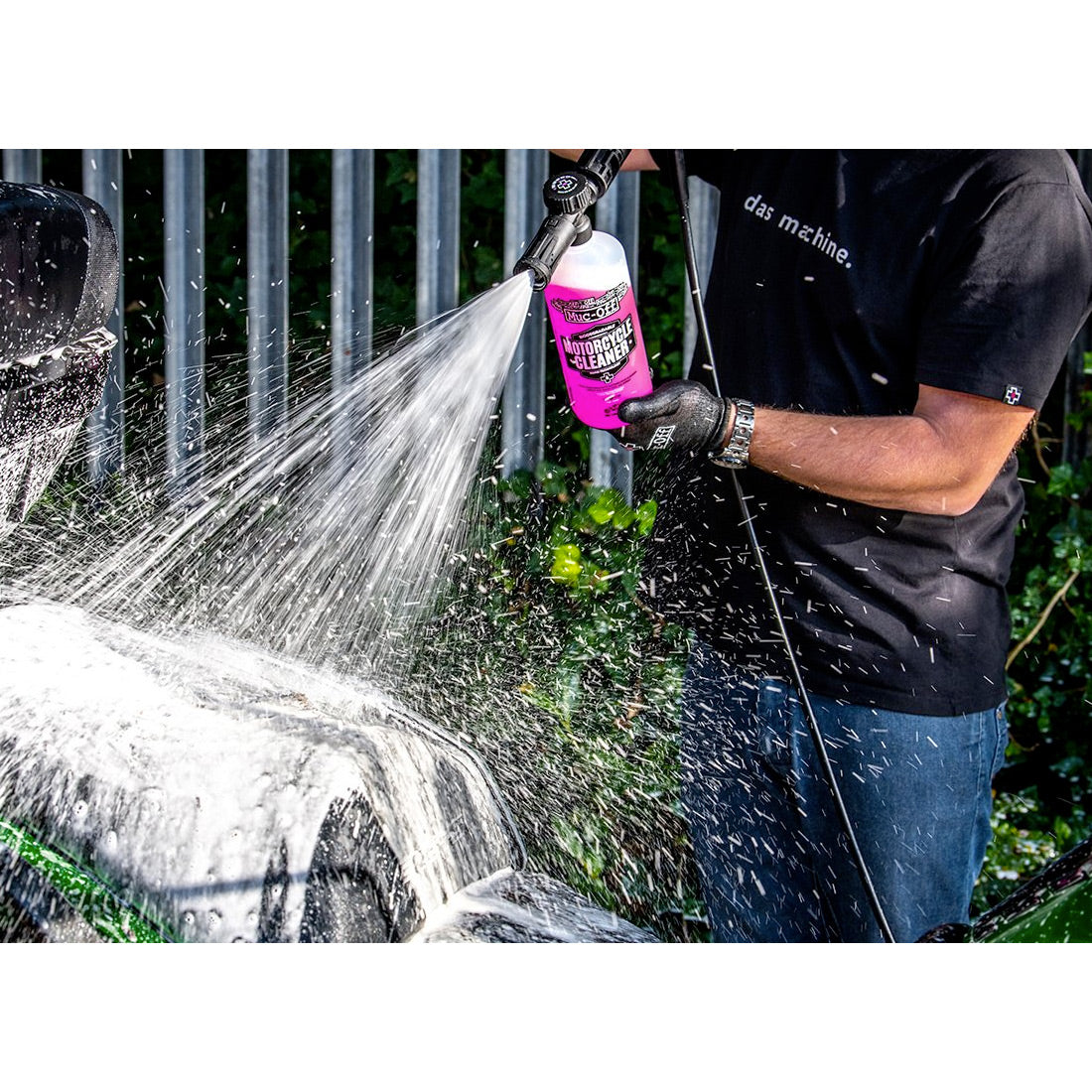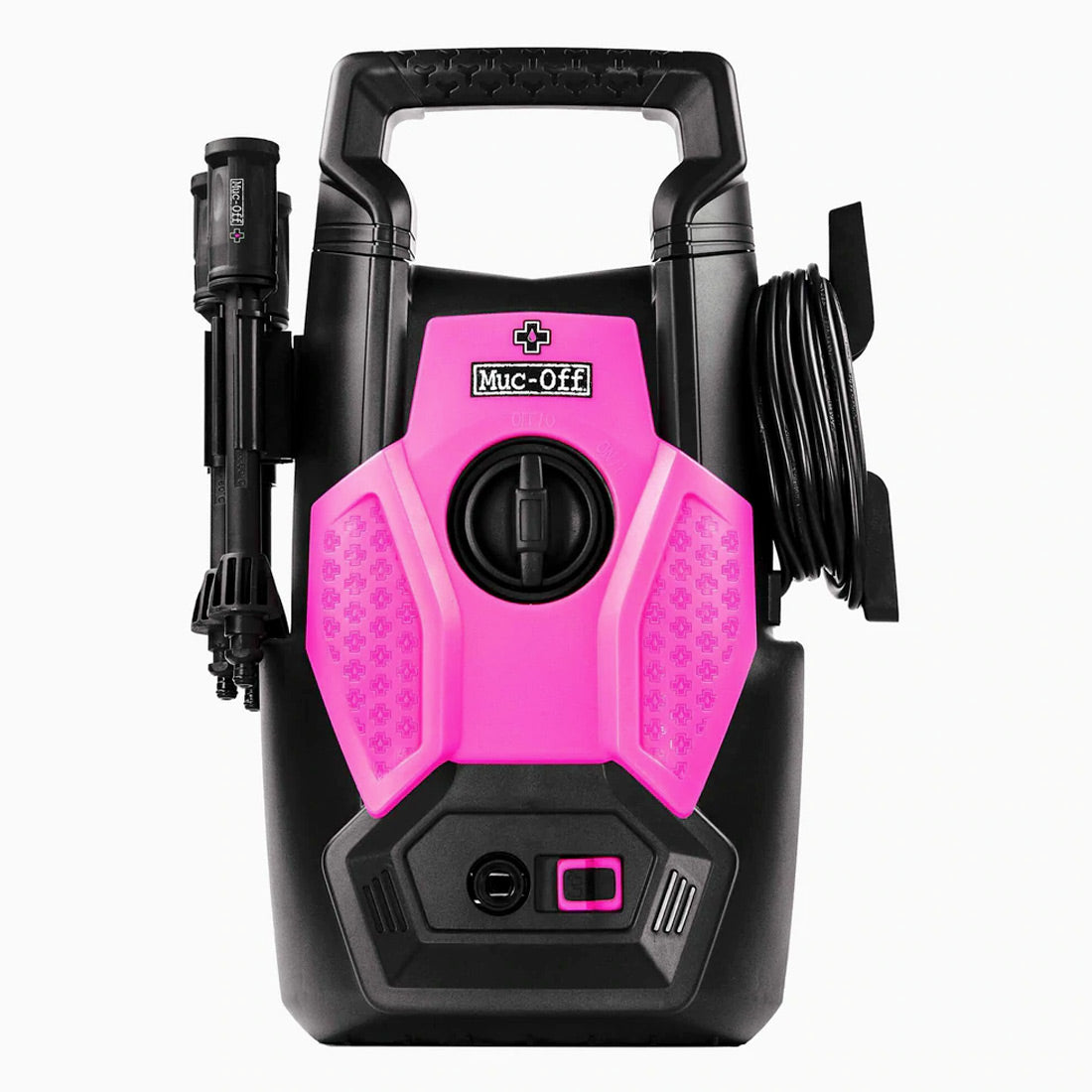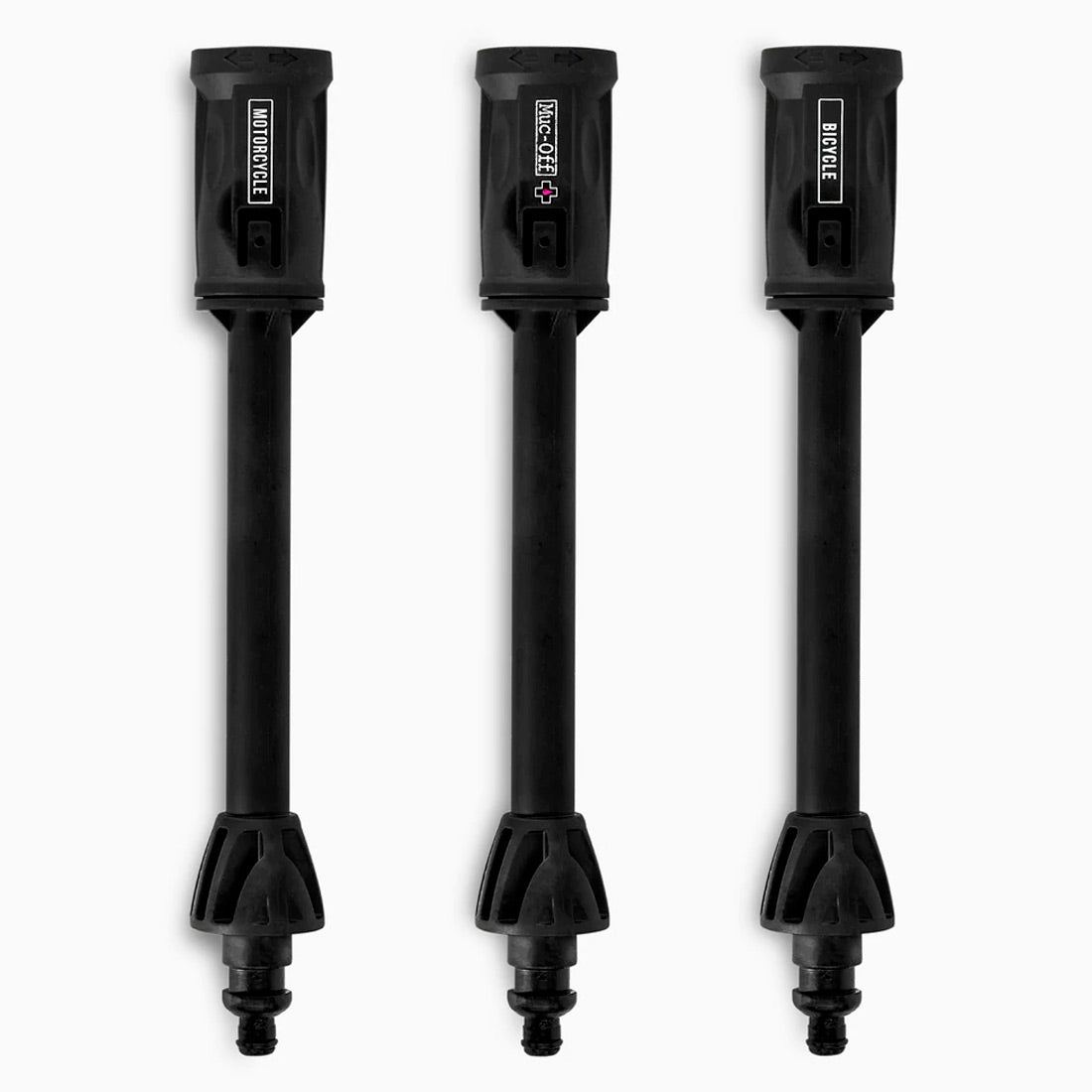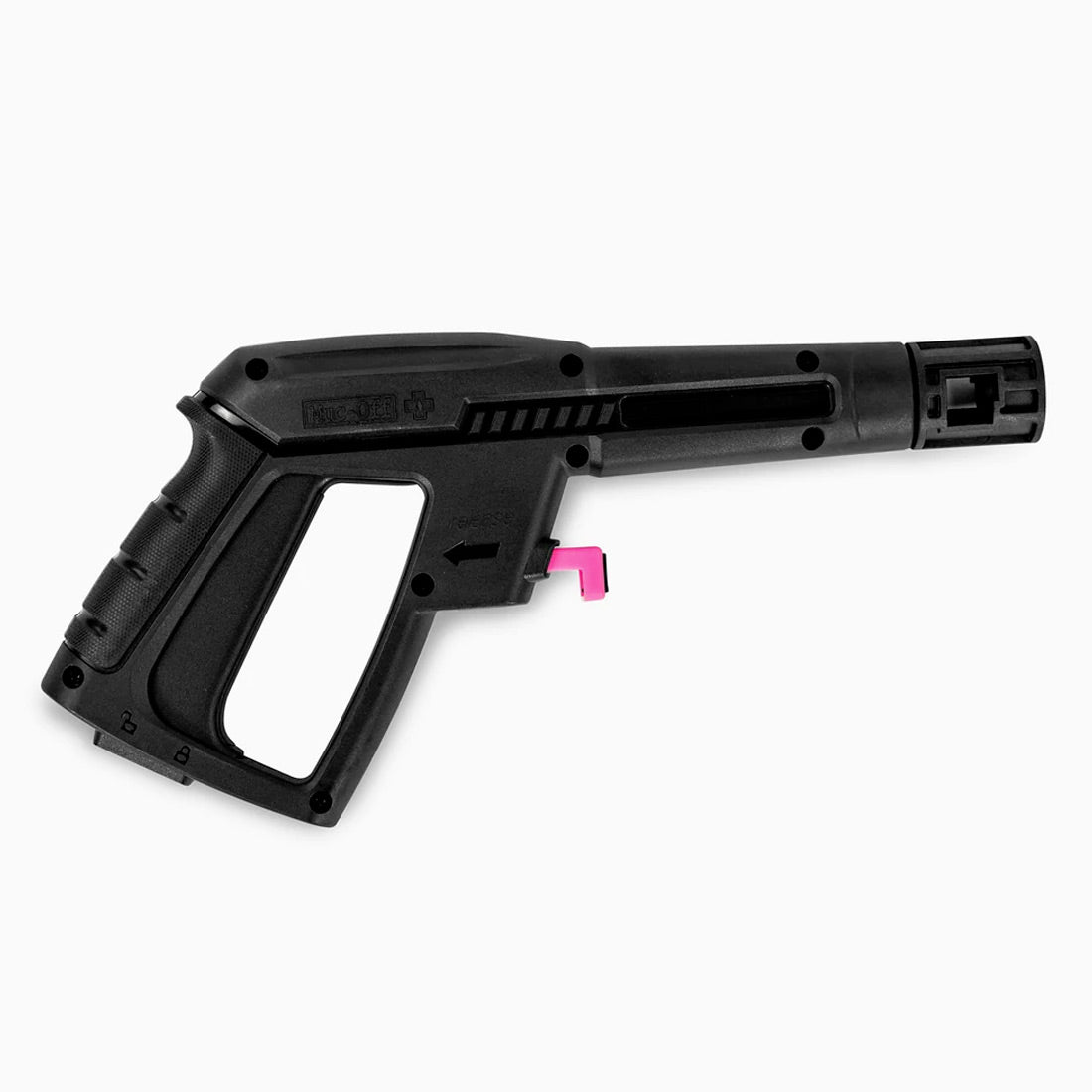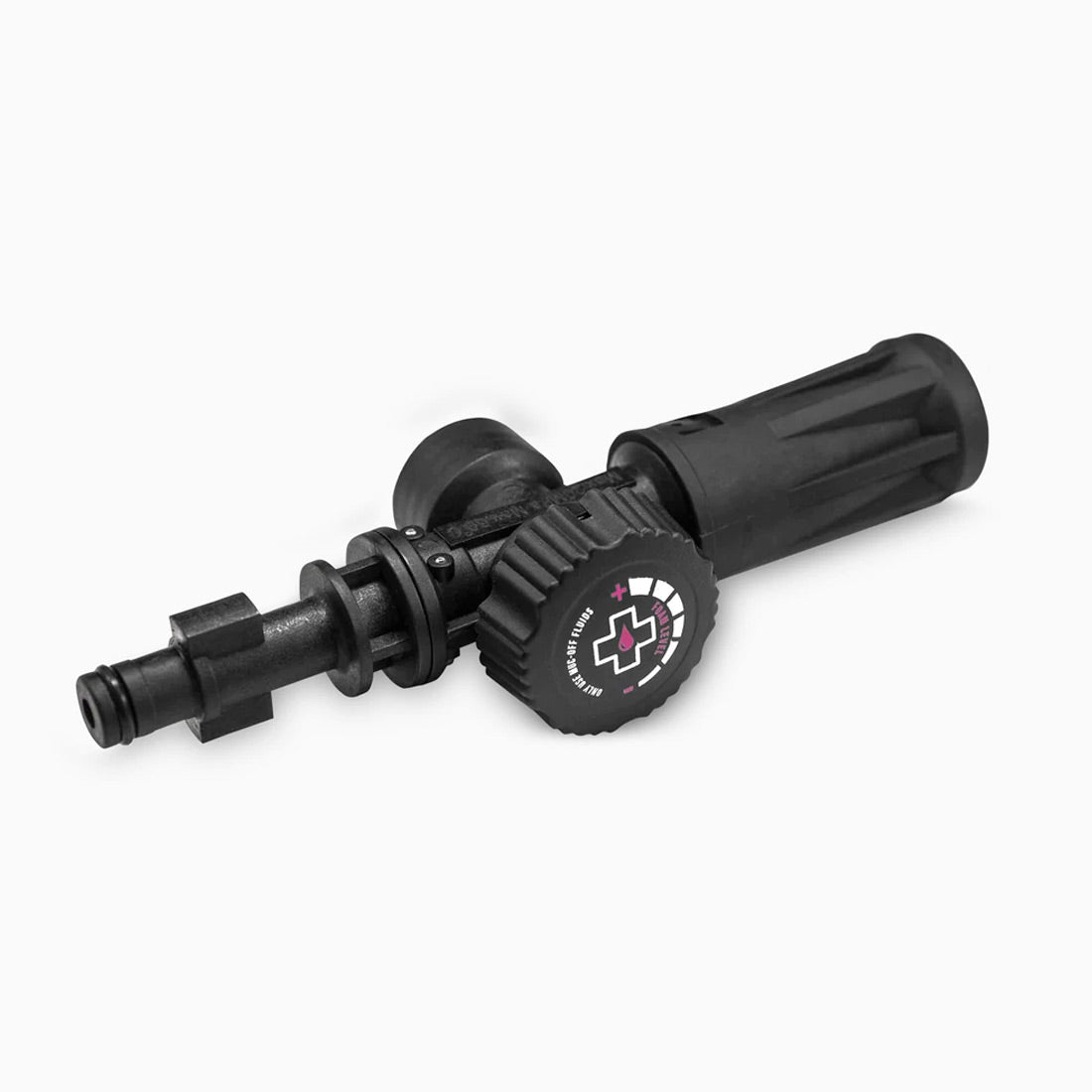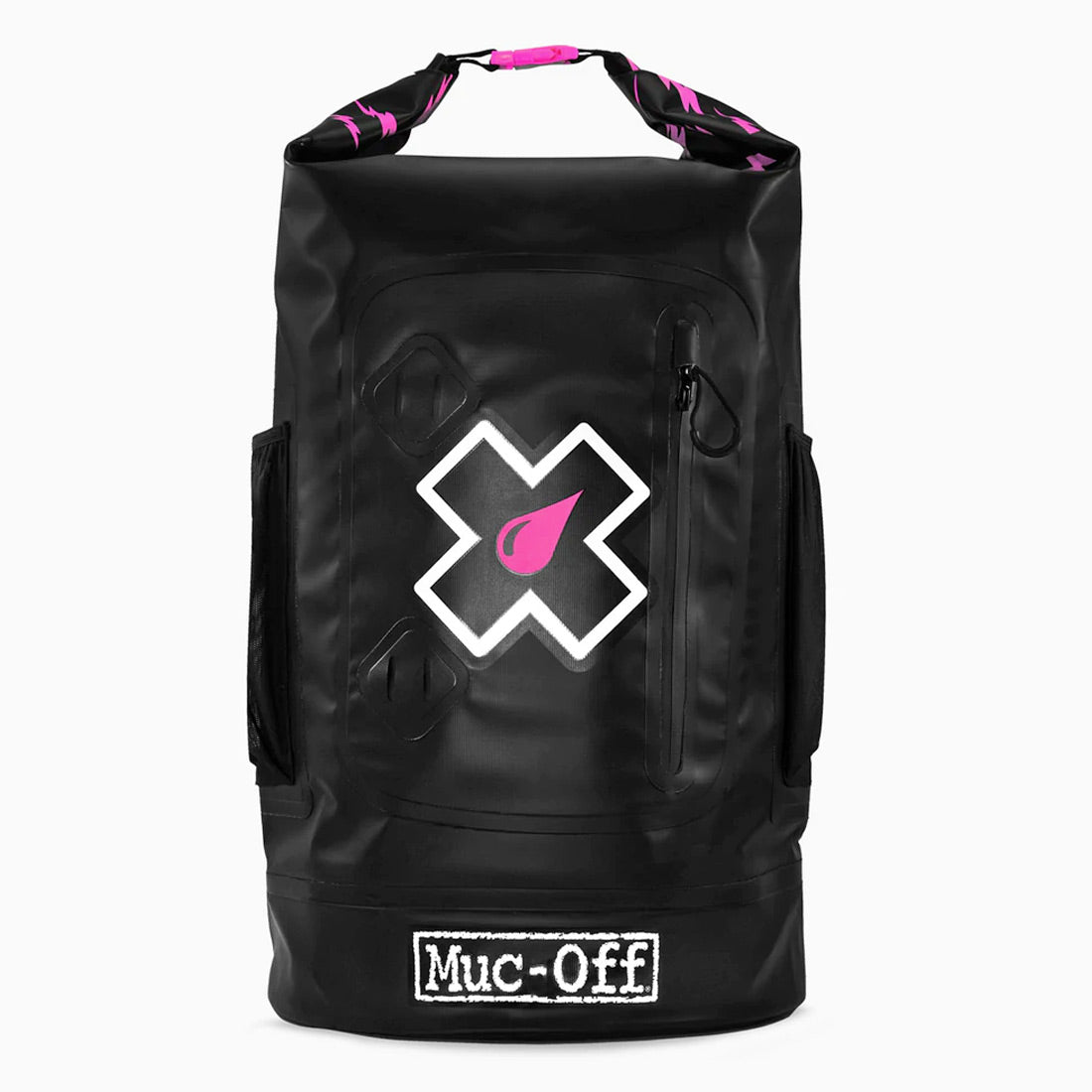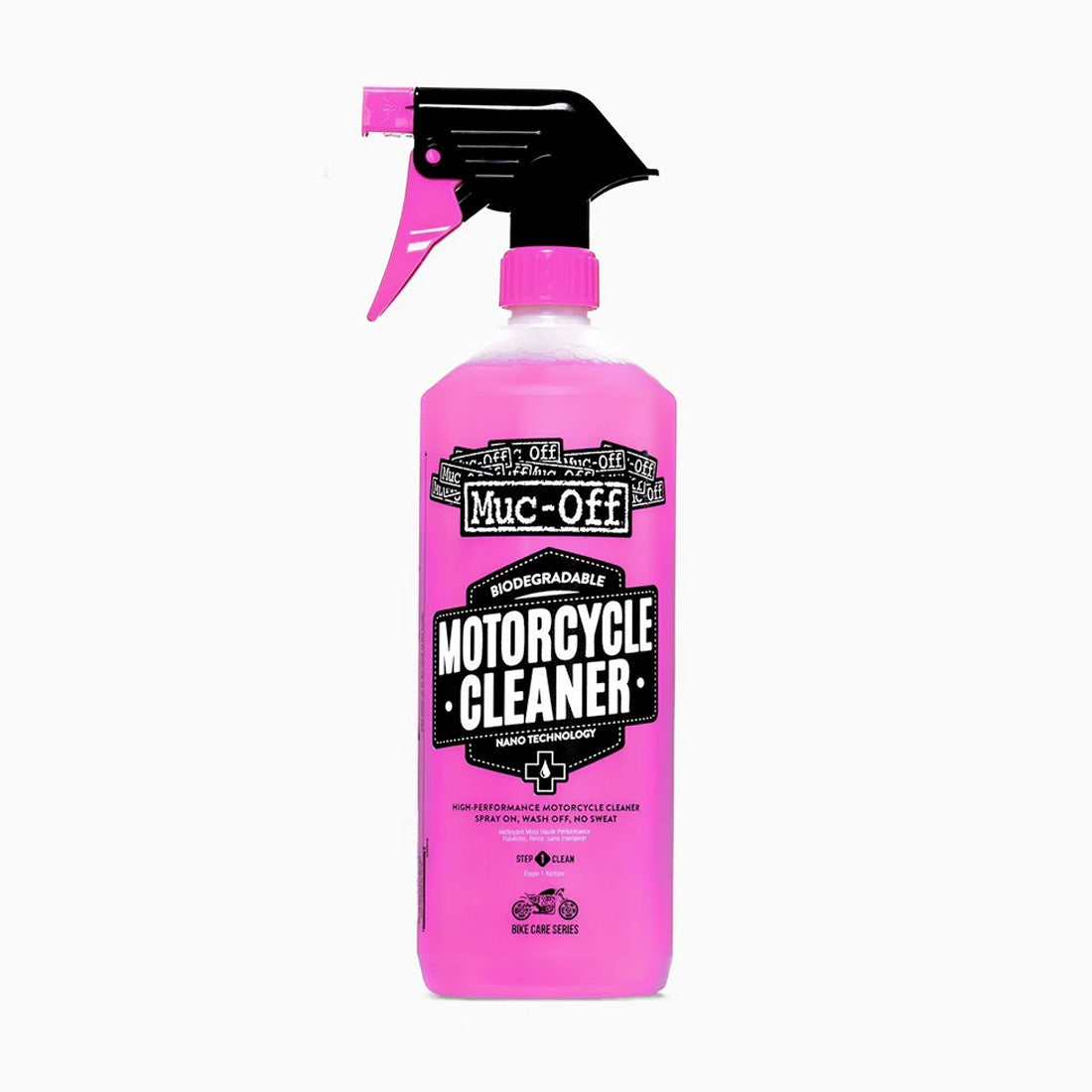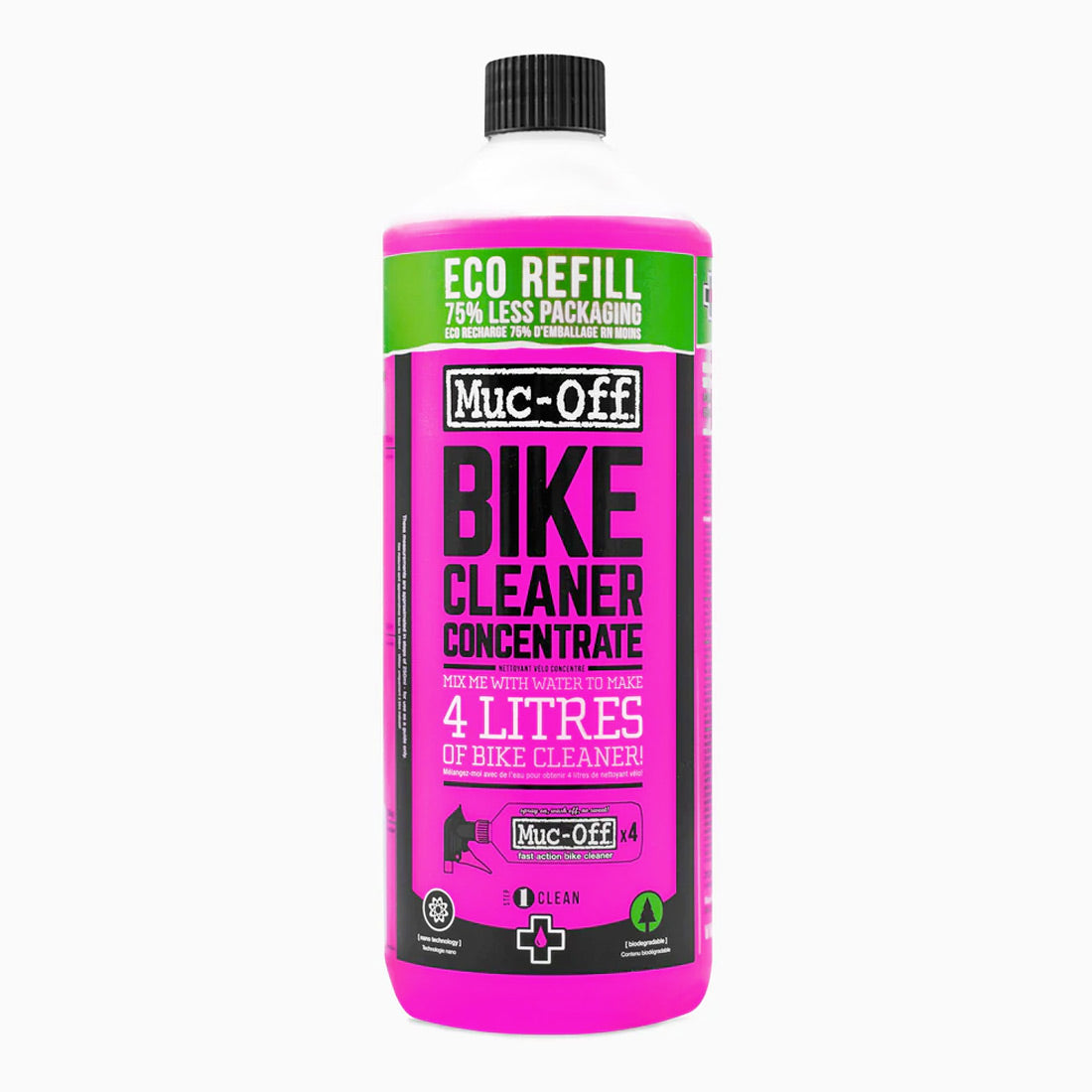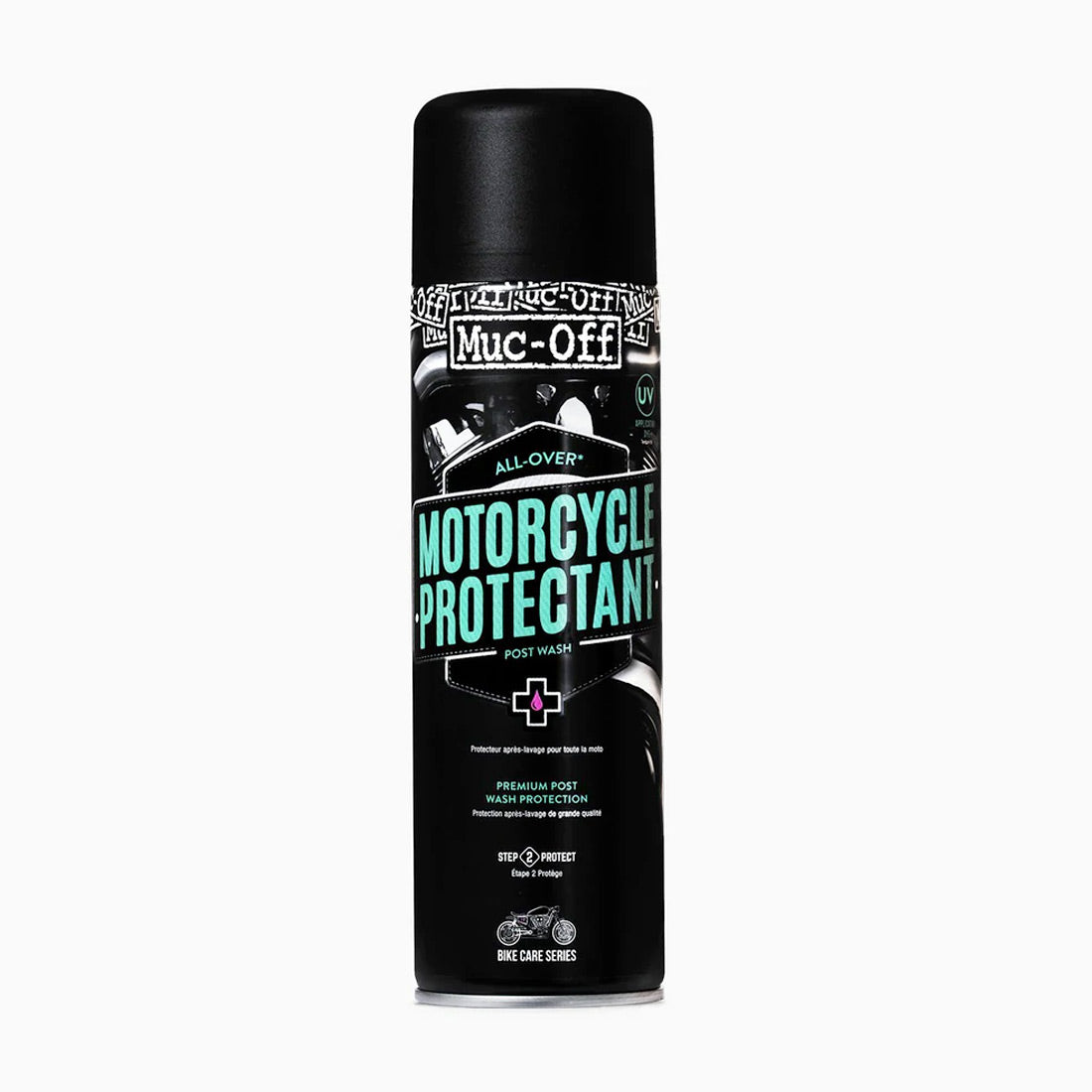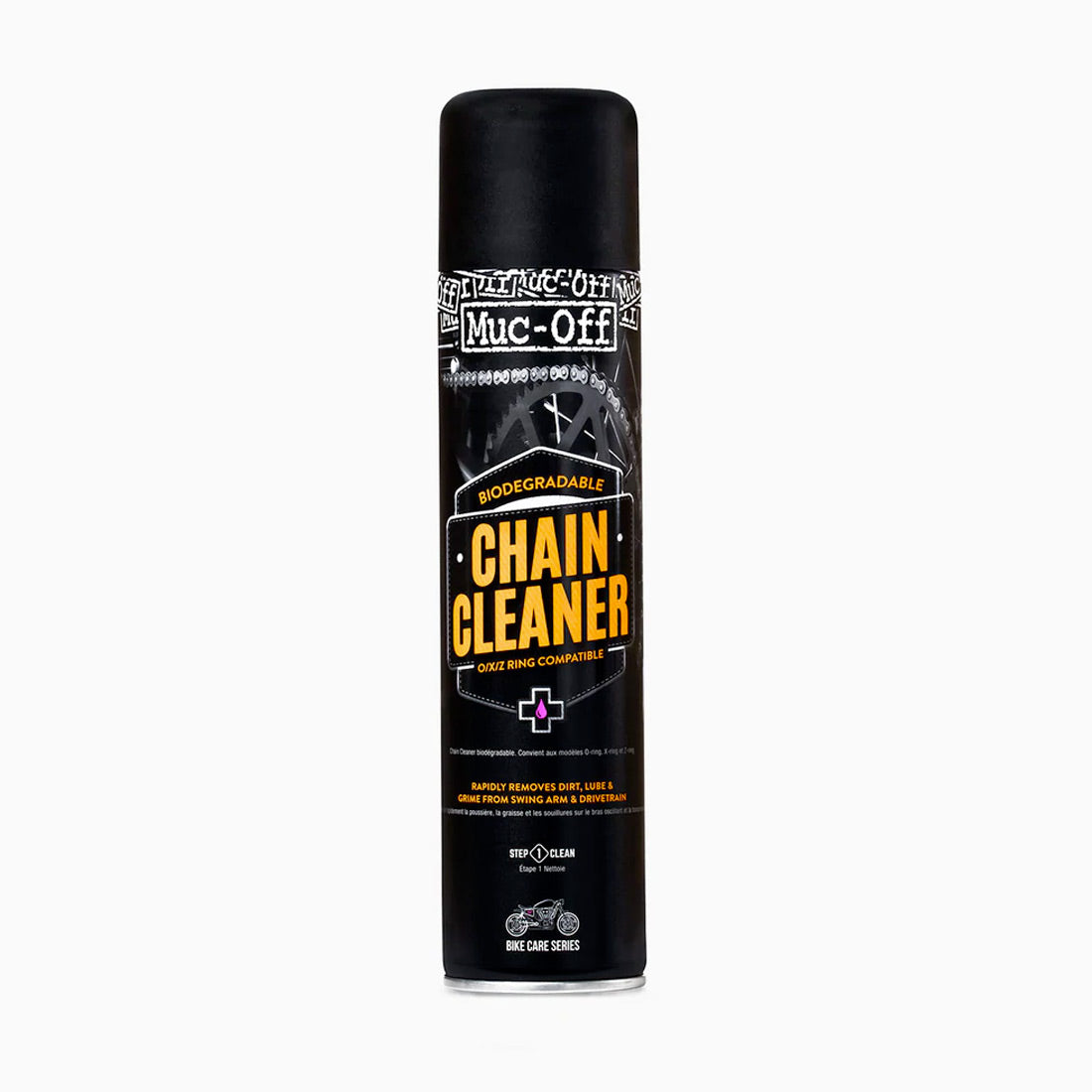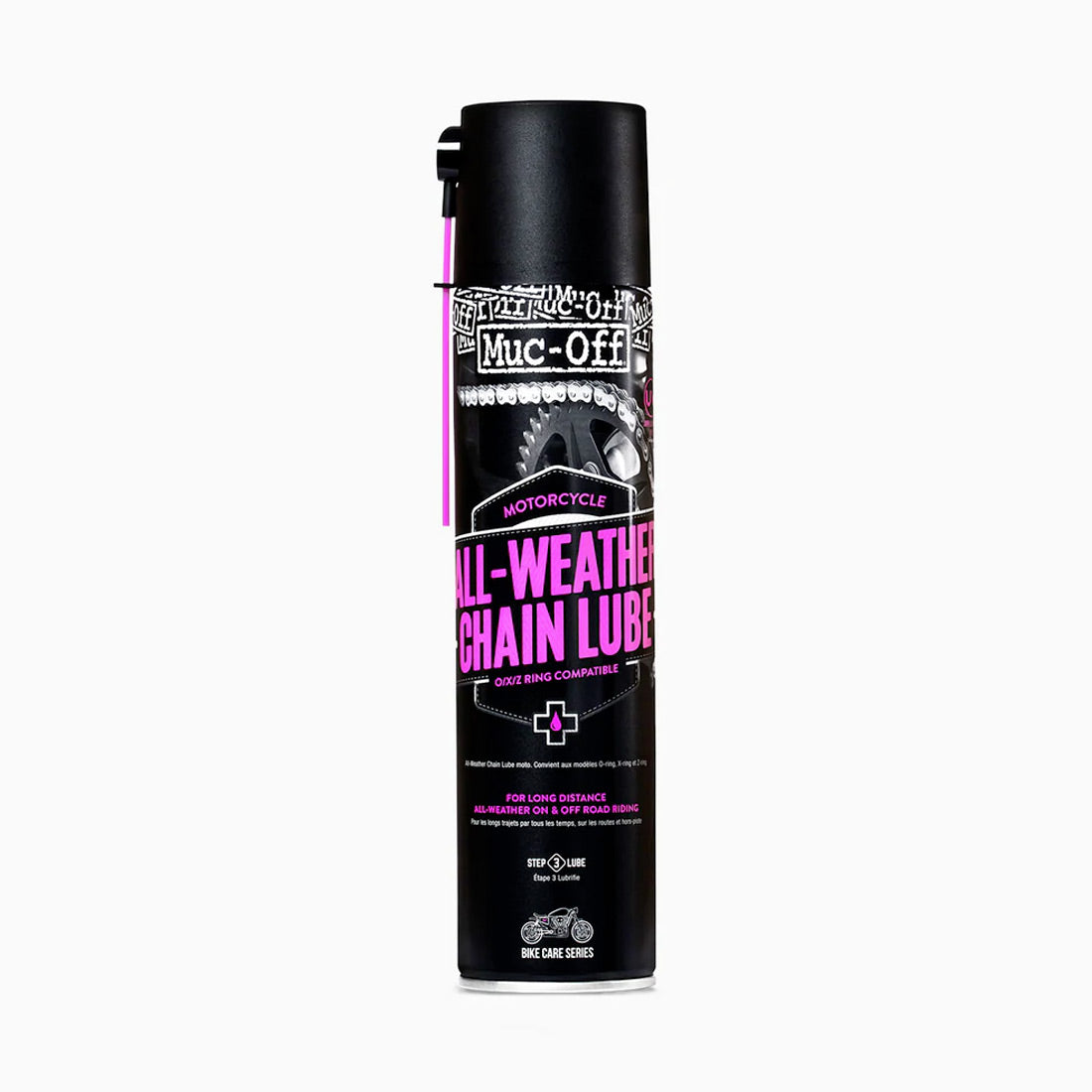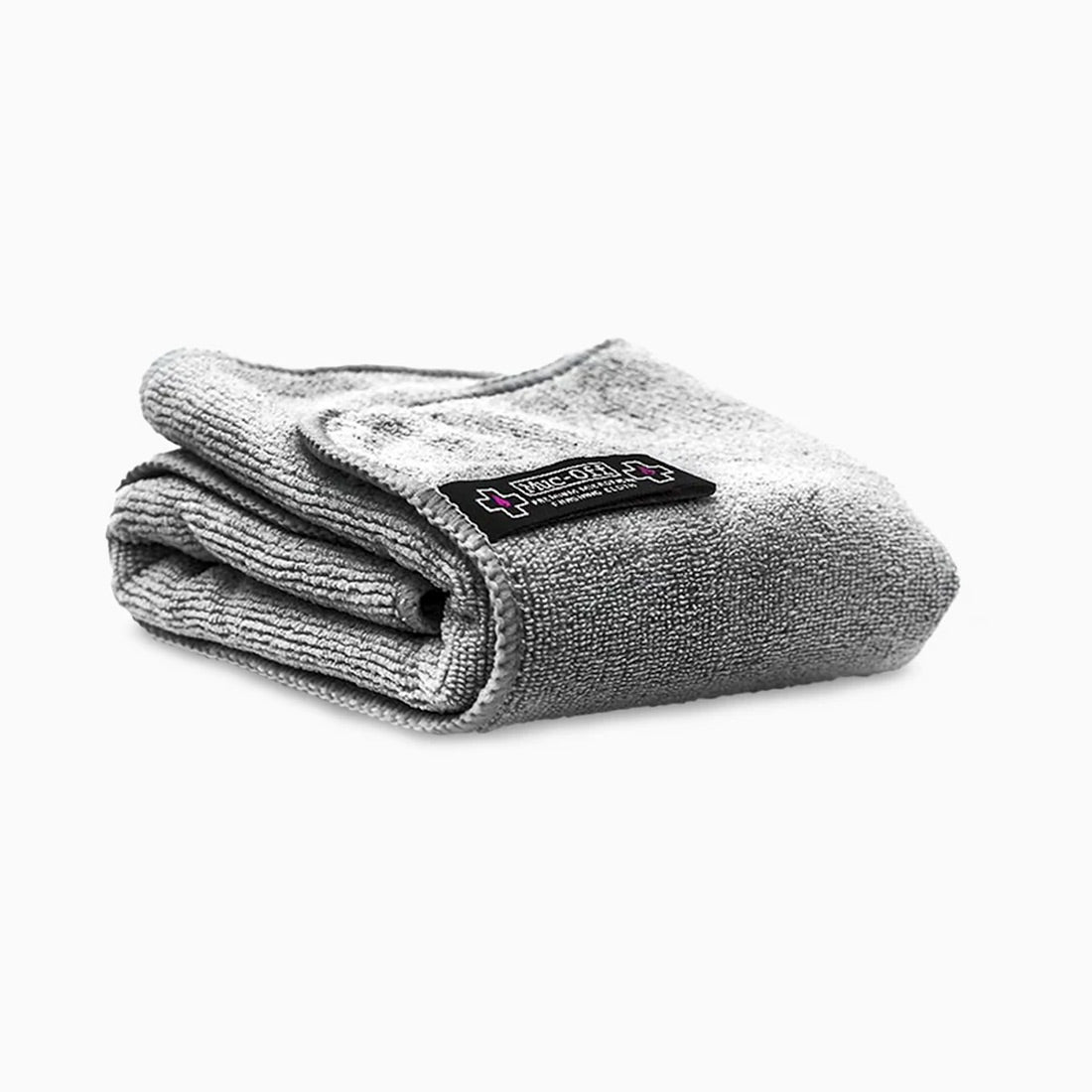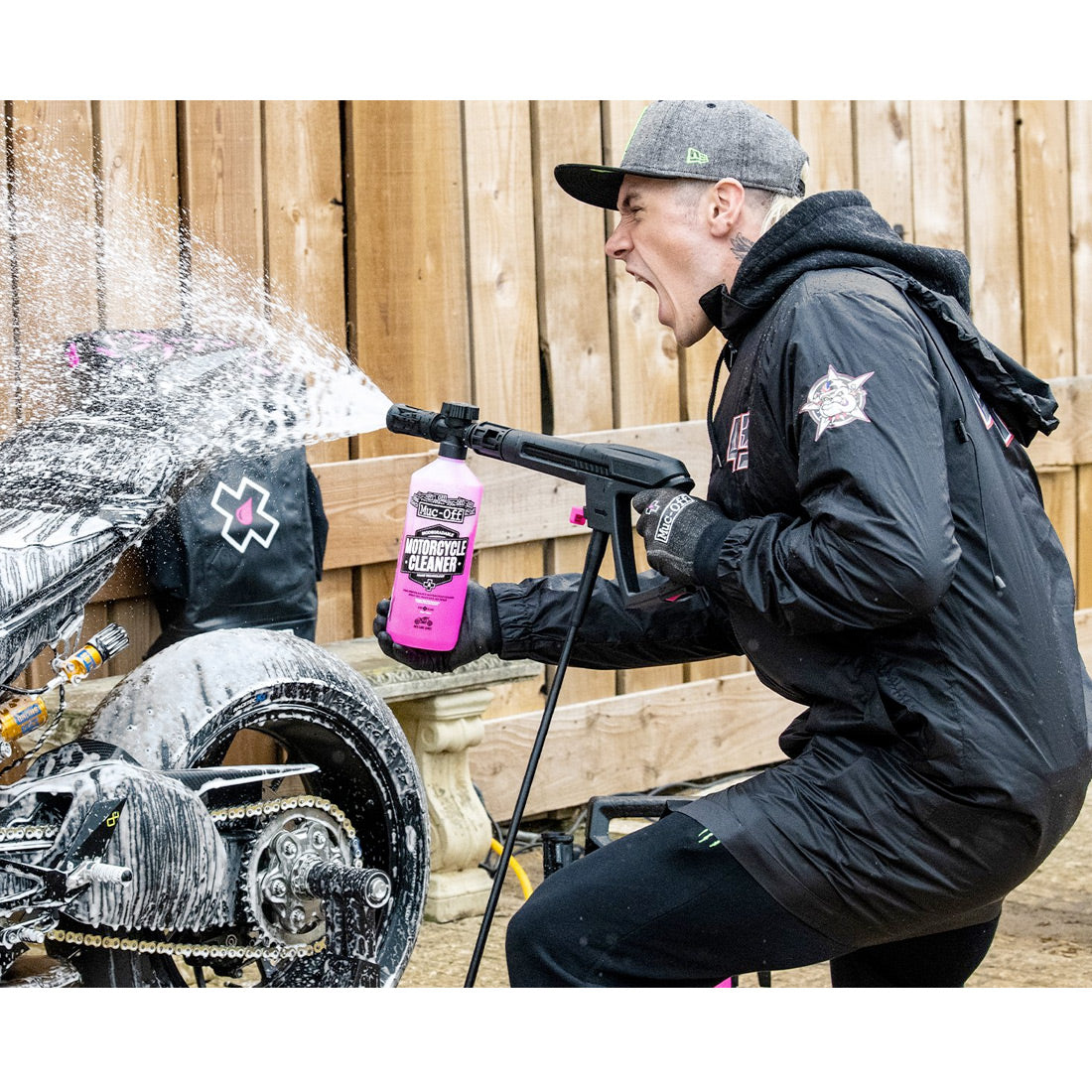 Muc-Off Pressure Washer Motorcycle Bundle
Pressure Washer Motorcycle Bundle
Introducing the World's first pressure washer designed and built purely for cleaning both bicycles and motorcycles.

The Muc-Off Pressure Washer Motorcycle Bundle includes all you need to get your motorcycle back to that factory fresh look while also looking out for those delicate bearings, surfaces and suspension parts. Our all-in-1 bundle features three lances to cater for specific cleaning needs, as well as a Snow Foam Lance to transform your bottle of Nano Tech Motorcycle Cleaner into the ultimate dirt destroying snow foam.

A waterproof Dry Bag is also included, as well as a 1L bottle of Nano Tech Concentrate, Motorcycle Chain Cleaner, Motorcycle All-Weather Lube, Motorcycle Protectant and 2x Microfibre Cloths. All you need is a power source and water supply and you'll be able to give your pride and joy the ultimate deep clean it deserves!
PROPER USE
THIS UNIT IS INTENDED FOR USE WITH COLD WATER ONLY! DO NOT USE HOT WATER IN THIS PRESSURE WASHER.
Operate the pressure washer at no more than the fluid pressure rated for the pressure washer.
Never run the pressure washer without a water supply. Running the unit without a water supply will cause irreparable damage to the unit.
Make sure that the water supply you use for the pressure washer is not dirty, sandy, and does not hold any corrosive chemical products. Using a dirty water supply will compromise the long life of the pressure washer.
NEVER move the unit by pulling on the hose. Use the handle provided on the top of the unit.
IMPORTANT SAFETY tips:
Never point the pressure nozzle at people or animals.
Never drink alcohol or use drugs while operating the pressure washer.
Never operate the pressure washer while standing in water.
Never touch the electrical plug with wet hands.
Never let electrical connections rest in water.
Never operate pressure washer without the water turned on.
Never use hot water with this pressure washer.
IMPORTANT SAFETY precautions
WARNING: When using this product, basic precautions should always be followed, including the following:
Read all instructions before using the product. Please keep all safety instructions.
Do not operate the pressure washer when fatigued or under the influence of alcohol or drugs.
Risk of injection or injury – do not direct the water stream at people or animals.
Do not allow children to operate the pressure washer at any time.
To reduce the risk of injury, please take extra care when the pressure washer is used near children.
Know how to stop the unit and reduce pressure immediately. Be completely familiar with the controls.
Stay alert – always be aware of where you are directing the spray.
Keep cleaning area clear of people.
Keep a good footing and balance at all times – do not overreach or stand on an unstable surface.
The work area should have adequate drainage to reduce the possibility of a fall due to slippery surfaces.
Follow the maintenance instructions specified in this manual.
To reduce the risk of electrocution, keep all connections dry and off the ground. Do not touch plug with wet hands.
Level of sound pressure measured accordingly to ISO03774:
LPA (sound pressure) dB (A) 90.3
KPA (sound pressure) dB (A) 3
LAW (sound power) dB (A) 105
KWA (sound power) dB (A) 3
Weighted root mean square acceleration value <2.65 m/s2
FEATURES & SPECS
PRESSURE WASHER
Motor Power: 1200W
Volt/Freq: 110-120V~50/60Hz
Motor Type: Carbon brush motor
Rated Pressure: 70 bar
Permissible Pressure: 100 bar
Max. Inlet Water Pressure: 1.2 MPa
Rated Flow: 5.5L/min
Max. Flow: 6.5L/min
Max. Water Temperature: 50°C
Water Protection Class: IPX5
N.W. / G/W.: 5.5/6.2 kgs
Carton Size: 290 x 265 x 413mm
Power Lead Length: 5M
DRY BAG
30L capacity
Waterproof PVC construction
Heavy duty grab handles
Front storage pocket
Rear and side accessory nets
SNOW FOAM LANCE
Custom lance fits directly onto the top of your bottle of Muc-Off Nano Tech Bike Cleaner, Muc-Off Nano Gel Concentrate or 1L Snow Foam meaning no additional bottle is required to mix or dilute.
Top Dial Adjusts level of foam concentration but adjusting the water flow rate and mixing with the cleaner in your bottle.
Produces high quality, thick snow foam.
Soft touch coated.
HOW TO
We've put together a few simple steps to help you get the most out of our Bicycle Pressure Washer when cleaning your pride and joy. 
APPLICATION
Using the bicycle specific lance, give your bike a thorough rinse using just water to blast the worst of the dirt off
Take the snow foam lance attachment, connect it up with the Nano Tech Motorcycle Cleaner, adjust the foam nozzle accordingly, and hit your entire bike with some snow foam
Allow 3-5 minutes for the formula to work its magic
Agitate any stubborn grime with a brush or sponge
Re-connect the bicycle specific lance and rinse your entire bike thoroughly 
Use a clean microfibre cloth to dry the bike off
Apply Motorcycle Protectant evenly on the frame and componentry, making sure to avoid your brakes
TOP TIP
Make sure to use the correct lance for the safest and best possible cleaning results.
PROJECT GREEN
What is Project Green?
Project Green was our never-ending commitment to deliver a multitude of environmentally-focussed improvements across our business. We love the planet we ride on, it's our playground, and we're driven to protect it for everyone. That's why we've set oursevles an ambitious target. To eliminate 30+ tons of plastic by 2023.
What are this products Project Green credentials?
Our Pressure Washer Bicycle Bundle comes with two 1 litre bottles of biodegradable Nano Tech Bike Cleaner included. One of these is our classic (ready to use) formula, the other is a concentrated formula that acts as a handy eco refill, cutting down on 75% of the plastic used.
WHAT'S INCLUDED
Pressure Washer
Pressure Washer Dry Bag
3x Cleaning Lances
Snow Foam Lance
1L Nano Tech Motorcycle Cleaner
1L Nano Tech Concentrate
Motorcycle Chain Cleaner
Motorcycle All-Weather Lube
Motorcycle Protectant
2x Luxury Microfibre Cloths
Shipping
Free standard shipping on all Canadian orders over $150.
Canadian orders under $150 will be charged $15 for standard shipping.
Canadian express (1-3 business days) shipping is available for $30.
USA shipments are a flat fee of $40 CAD for shipping.
USA shipments only available for mainland USA.
Gastown Supply Co makes no guarantee on the delivery estimates listed here.
Orders valued over $100 will require a signature for delivery.
Orders placed on weekends or after 2:30pm on Friday leave our warehouse on Monday or the next business day during long weekends (BC, Canada long weekend schedule).
Deliveries are made on weekdays only.
Orders are shipped from Vancouver using Fedex. Please see the table below for standard shipping delivery estimates to major Canadian cities.